Bacon, egg and cheese taquitos
Get the recipe for these delicious bacon, egg and cheese taquitos that can be prepared in 20 minutes or less for a quick and easy breakfast or snack.
(As an Amazon affiliate, we may earn commissions on purchases. See our disclosure policy for details.)
This Recipe includes
Main ingredients:
| | |
| --- | --- |
| | Pork bacon or pancetta. (You can also use chicken or turkey bacon.) |
| | Medium-sized eggs |
| | Greens – I've used fresh baby spinach, but you can also use fresh spinach, kale, lettuce, mâche, etc. |
| | Shredded cheese (gruyère, cheddar, emmental, etc.) |
| | Tortilla wraps – medium-sized flour or whole wheat tortilla wraps |
Spices, herbs and ingredients for flavor:
| | |
| --- | --- |
| | Greek yogurt – any type of plain greek yogurt sour cream, including full or low fat. You can also use sour cream, if you wish. |
| | Ricotta cheese |
| | Basil – dried or fresh basil |
| | Onion powder or flakes |
| | Parsley – fresh parsley leaves for flavor and scent |
| | Lemon juice – freshly squeezed lemon juice for flavor |
| | Salt and pepper |
Why we love it
For a quick and easy breakfast, you can't go wrong with these bacon, egg, and cheese taquitos. It is the classic combination of crispy bacon, fluffy eggs, and gooey cheese mixed in a delicious creamy sauce to bring it all together.
And once all the ingredients are tucked into a tortilla wrap to make a taquito, well it makes a hearty and handy package to prepare in advance and serve for breakfast or a snack.
It is also one of those recipes that is very easy to make. Start off by chopping and cooking the bacon till it sizzles, and then add in the eggs and cheese.
Then simply make the sauce and assemble the taquitos. Now, you can prepare these in the oven or in the air fryer, if you have one handy.
The air fryer cooks it faster, so I've included temperature instructions for it as well so that you don't end up overcooking them.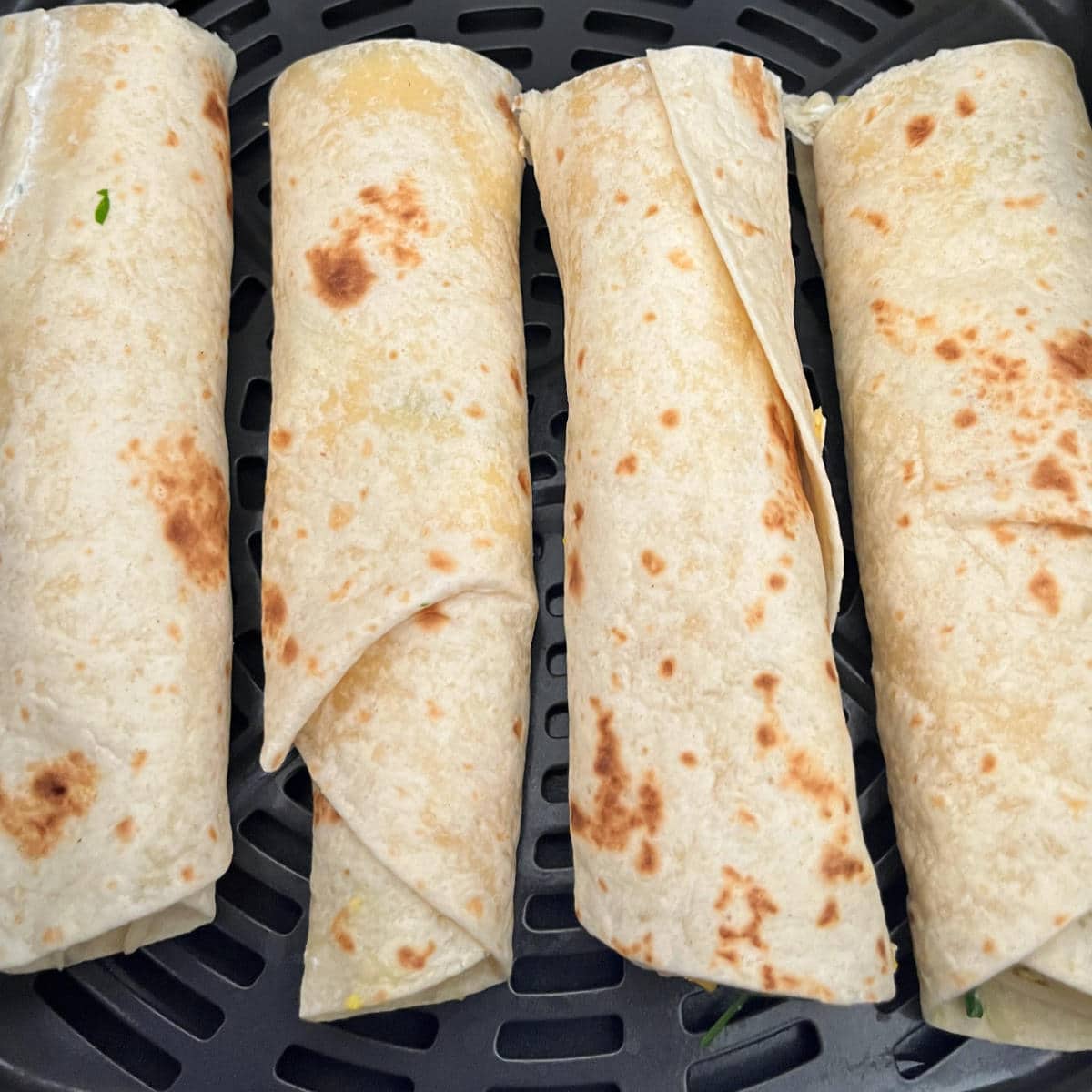 The taquitos can also be easily customized with various toppings and condiments to suit personal preferences.
Whether you prefer a tangy salsa, red pesto, caesar dressing, mayonnaise, spicy garlic hot sauce, or a dollop of creamy guacamole, the possibilities for combinations are endless.
So whether you're a breakfast lover, looking for a snack, or planning a quick and delicious lunch or dinner, these bacon, egg, and cheese taquitos are sure to leave you craving for more. (You can also get my recipe for smoked salmon taquitos here.)
What to serve with it?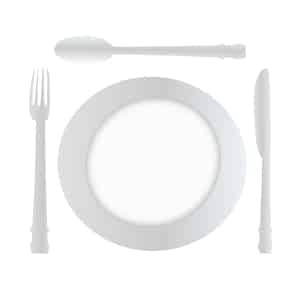 How to store it?
You can easily prepare these bacon, cheese and egg taquitos a few hours in advance, and leave it in the fridge.
When ready to eat, you can eat it as is or warm it back up in the microwave for 1-2 minutes.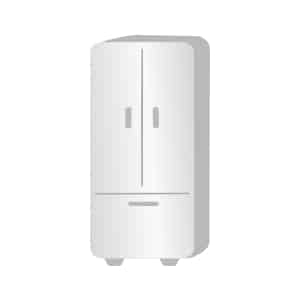 Similar recipes
Bacon, egg and cheese taquitos
A delicious breakfast taquito with eggs, bacon and cheese, made in 20 minutes or less!
Ingredients
4 medium tortillas
4-6 eggs
1 cup of shredded cheese (cheddar, gruyère, emmental, etc.)
4-6 pieces of bacon chopped into small pieces
Pinch of salt and pepper
For the sauce
1.5 cups of greek yogurt
0.5 cups of ricotta cheese
2 tablespoons of onion powder
2 tablespoon of dried basil
1 tablespoon of fresh parsley
1 tablespoon of juice from freshly squeezed lemon
pinch of salt and pepper
Instructions
Place all the ingredients for the sauce in a bowl and mix together.
Place a large pan on the stove at medium heat.
Chop the bacon into small pieces and cook on the pan.
Once the bacon looks cooked, reduce the pan heat to low temperature.
Crack open the eggs into the pan, along with the salt, pepper and a pinch of parsley.
At low-medium heat, cook the eggs while gently folding and stirring with a wooden or rubber spatula so that the egg doesn't stick.
Turn the stove off.
In a plate, spread some of the sauce mixture across the tortilla.
Place some of the egg and bacon across on one half of the tortilla, and add some shredded cheese.
Roll the tortilla tightly into a taquito.
Repeat for the remaining taquitos.
Preheat the oven at 425°F (220°C).*
Place the taquitos in an oven-ready dish and place in the oven for 7-8 minutes, or until the taquito shell looks crispy.
Serve while warm.
Notes
* If you wish to cook it in the air fryer, preheat the air fryer and then cook at 360°F (180°C) for around 5 minutes.
* This recipe counts 1 taquito per person, but you can adjust quantities as you wish.
Nutrition Information:
Yield:

4
Serving Size:

1
Amount Per Serving:
Calories:

523
Total Fat:

28g
Saturated Fat:

12g
Trans Fat:

0g
Unsaturated Fat:

13g
Cholesterol:

338mg
Sodium:

840mg
Carbohydrates:

30g
Fiber:

3g
Sugar:

5g
Protein:

38g
Note: We are not certified nutritionists and these estimates are approximate. Each individual's dietary needs and restrictions are unique to the individual. You are ultimately responsible for all decisions pertaining to your health. This website is written and produced for entertainment purposes only.
Other breakfast recipes
If you enjoyed that, check out our other classic recipes that you can make easily. Bon appétit!