Roast pork loin and potatoes
Enjoy cooking this delicious one-dish recipe with roast pork loin and potatoes. With accompaniments, tips, and more.
(As an Amazon affiliate, we may earn commissions on purchases. See our disclosure policy for details.)
This Recipe includes
Main ingredients:
| | |
| --- | --- |
| | Pork loin (approximately 2 pounds in weight) |
| | Baby potatoes |
| | Olive oil |
Spices, herbs and ingredients for flavor:
| | |
| --- | --- |
| | Dried basil |
| | Crushed garlic powder |
| | Fresh or dried parsley for herb flavor |
| | Onion powder |
| | Smoked paprika |
| | Pinch of salt and pepper |
Why we love it
Is there anything more satisfying than the smell of savory pork loin wafting through the house? If you are looking for an easy dish that will impress, cooking roast pork loin with potatoes is one of those hearty dishes that everyone is going to love.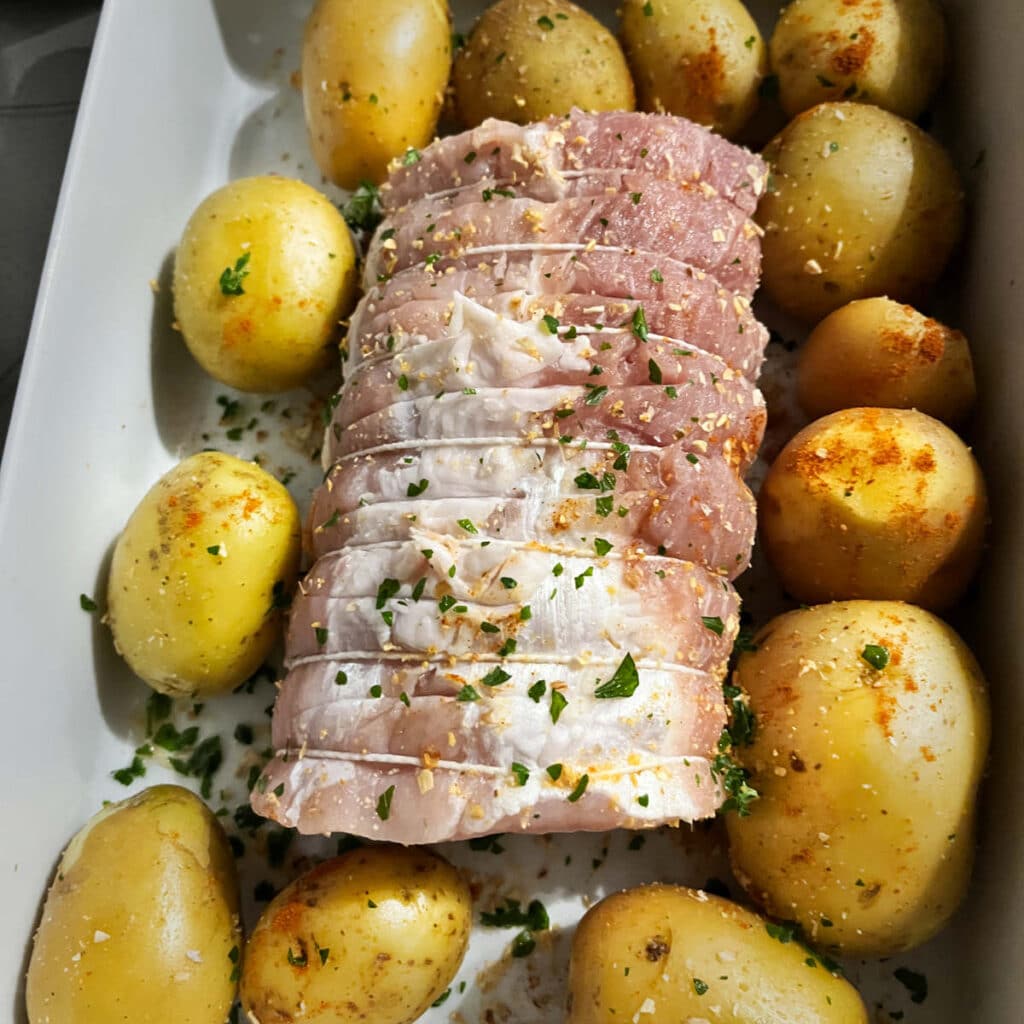 There's just something about the combination of tender, juicy pork and hearty, earthy potatoes that hits all the right notes. It's the kind of meal that brings people together and makes any dinner an occasion.
Pork loin is a lean cut of meat that is incredibly versatile depending on the type of spices add. It's easy to prepare and cook, making it a great option for those who are short on time but still want a delicious meal.
When roasted, pork loin becomes tender and succulent with a crispy, golden-brown exterior. The potatoes turn crispy on the outside and soft on the inside, absorbing all the delicious pork juices and flavors as they cook.
Cooking the potatoes at the same time makes it the perfect accompaniment to pork for a one-dish recipe that any home cook will appreciate.
So whether it is a family occasion, a fancy dinner party or a big Sunday lunch, this is one dish that is bound to fill your house with warmth and love.
What to serve with it?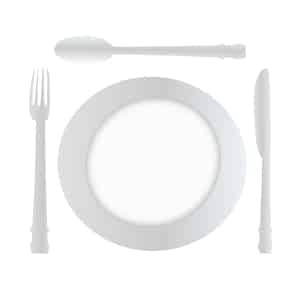 How to store it?
This roasted pork loin and potatoes can easily be prepared in advance, and can be eaten both cold or warm.
Keep everything in airtight glass containers until ready to eat.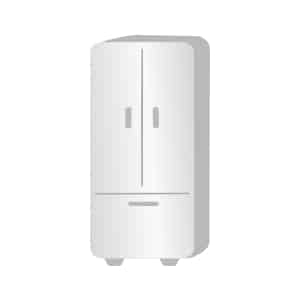 Similar recipes
If you like this recipe, you may also like:
Roast pork loin and potatoes
Cook pork loin with potatoes in the oven for a delicious dinner the whole family will love.
Ingredients
1 pork loin approximately 2 pounds in weight
8-10 baby potatoes
2 tablespoons of olive oil
1 teaspoon of garlic powder
1 teaspoon of dried basil
1 teaspoon of onion powder
1 teaspoon of smoked paprika
1 teaspoon of dried parsley
pinch of salt and pepper
Instructions
If your roast has a layer of fat or skin on top, cut the top crosswise in slits, every 1/2 inch or so.
Place the pork loin in a bowl and cover with the oil, spices, and herbs. Massage in the spices and herbs into every part of the pork.
Preheat the oven for 5 minutes at 400°F (200°C).
Place the pork loin in a large baking gray along with the potatoes, and roast for 45 minutes, shaking and rotating them every 15 minutes or so, until the pork loin roast and potatoes are golden brown.
Serve while warm.
Nutrition Information:
Yield:

4
Serving Size:

1
Amount Per Serving:
Calories:

166
Total Fat:

9g
Saturated Fat:

2g
Trans Fat:

0g
Unsaturated Fat:

7g
Cholesterol:

17mg
Sodium:

37mg
Carbohydrates:

15g
Fiber:

2g
Sugar:

1g
Protein:

8g
Note: We are not certified nutritionists and these estimates are approximate. Each individual's dietary needs and restrictions are unique to the individual. You are ultimately responsible for all decisions pertaining to your health. This website is written and produced for entertainment purposes only.
Other pork recipes
If you enjoyed that, check out our other classic recipes that you can make easily. Bon appétit!